Umba post! This month had one major hit for me and one pretty big flop. Then there's the in between item which I probably won't use any time soon.
Hit!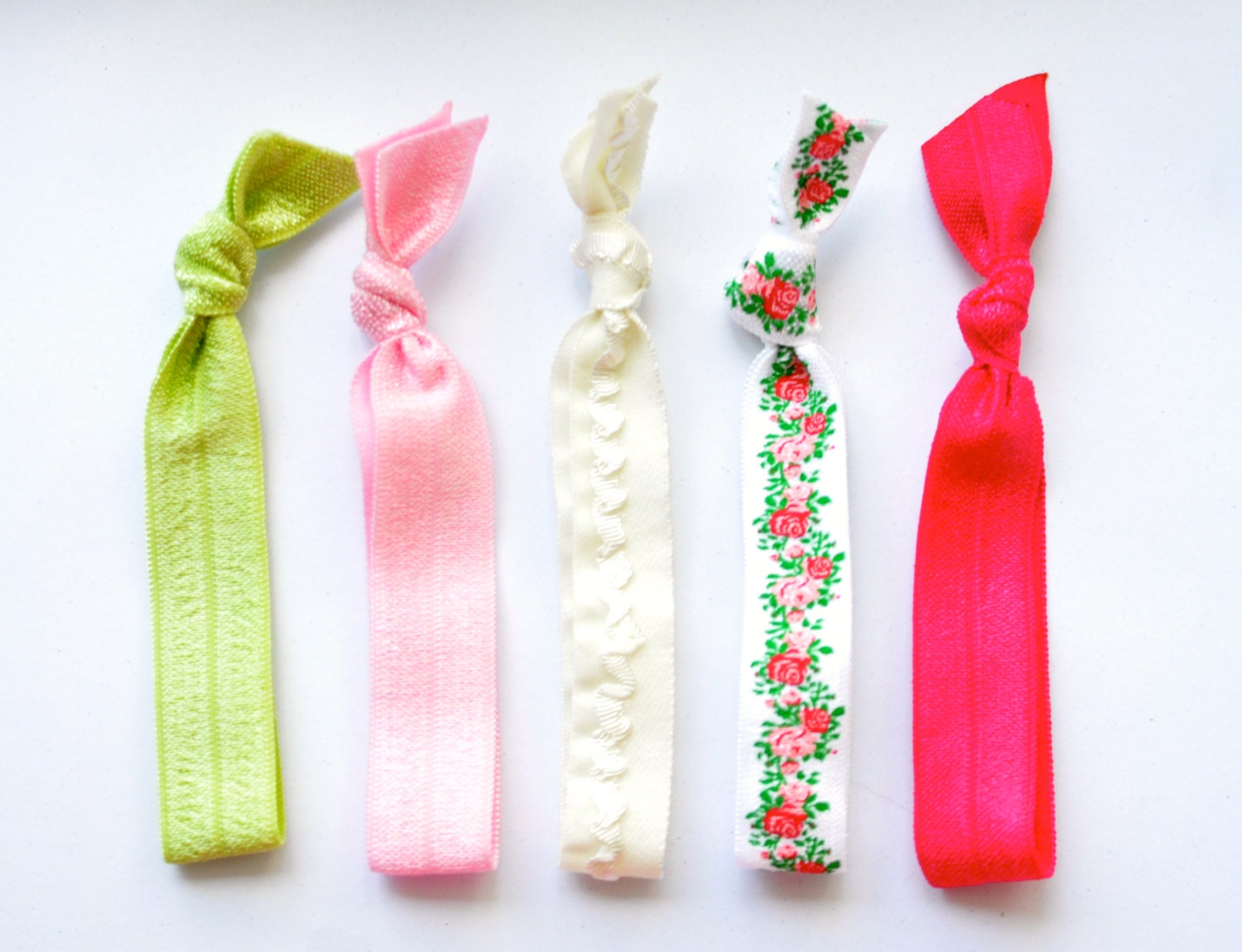 Elastic hair Ties from
Poppy and Elle
. I received three total ties - the two pictured on the very right and an orange one. They just feel nicer than normal ties and I think they are a little classier than your average rubberband. Big fan. Do recommend.
Flop!
Insect magnets from
Kate Grenier Designs
. Let me just say the magnets are of good quality and look pretty nice. And to be fair, after looking at the site, I'm super bummed that I didn't get some of the cuter magnets like some of the plain designs, food or beachy/travel magnets. So if the idea of bottlecap magnets appeal to you, I do recommend this.
Muh? (That's the sound of me shrugging my shoulders and making a noise)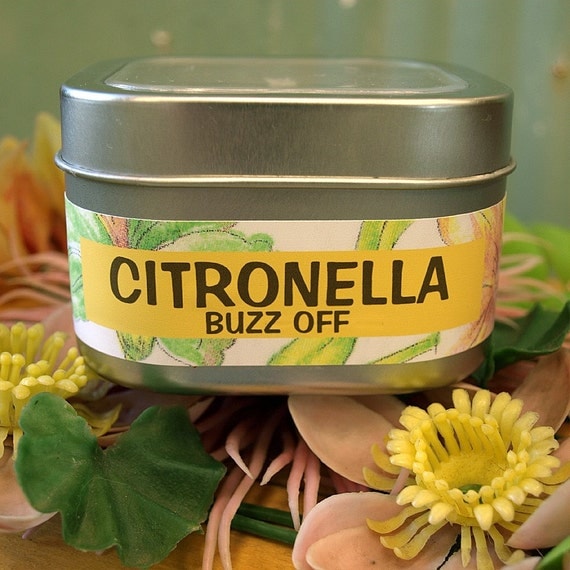 Citronella Buzz Off candle from
Green Daffodil
. It smells great. I just can't tell you if it works. It's way too hot outside to be sitting in the weather. Also, we're not really outside candle burners. Is that a type of person? I think it might be. If you know outdoorsy people, this might be a great thing to put in like, a gift basket type deal. Or a picnic basket gift.