A spectacular umba month, such a good one!
Brownie of deliciousness:
The brownie pictured is not the one loml and I shared. The one we shared was a dark chocolate
gluten free
delight. It tasted like a brownie made of fudge. Not fudge but not a brownie either. Do recommend. From
Sinfully Delicious
...in Homer Glen, IL!
Foldover clutch: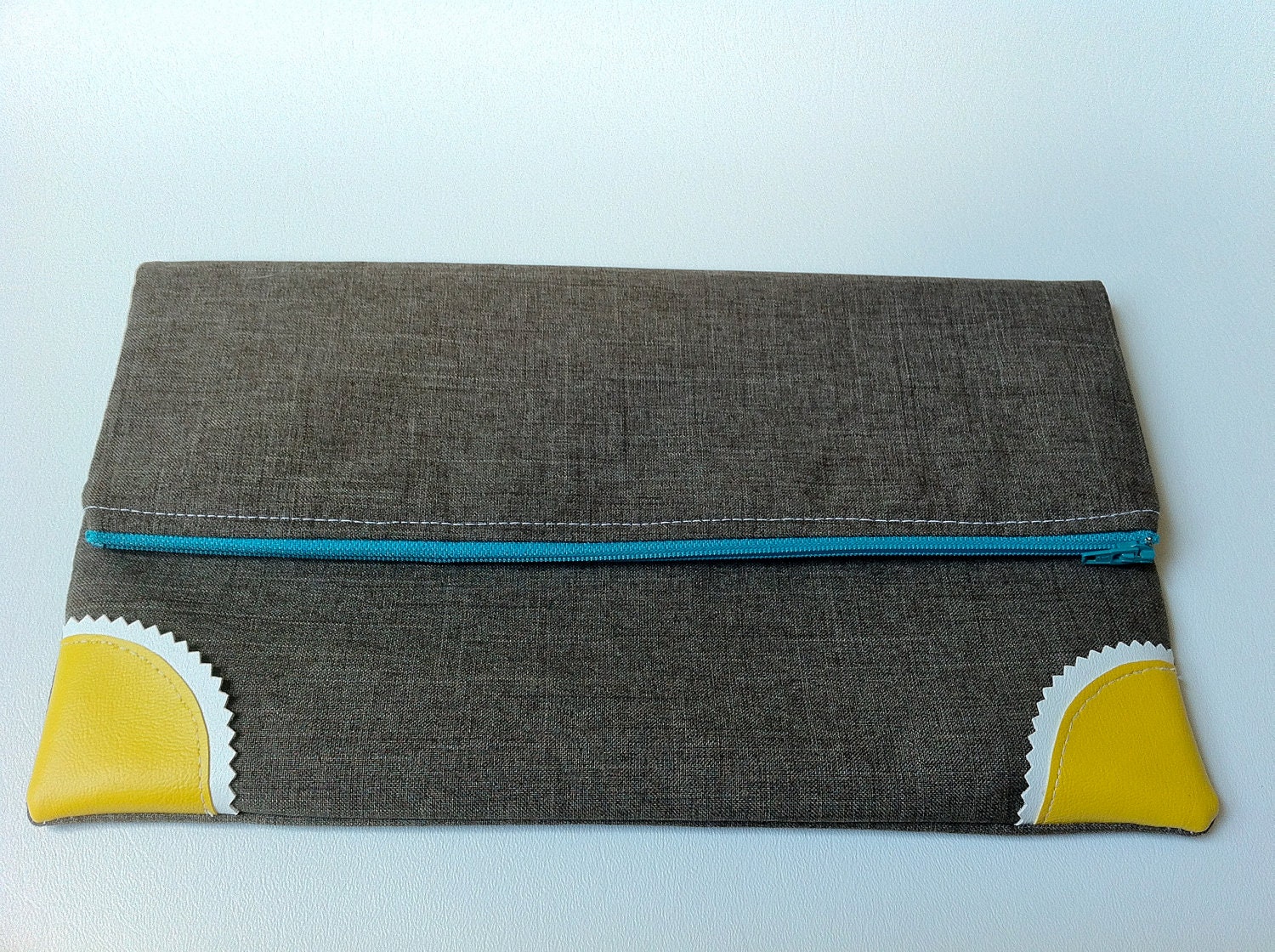 I am going to try out this baby tonight. Simple but with bold colors...I am very much a fan. From
This ♥ That
.
Way to go this month umba!