loml and I are deep in spring cleaning/rearranging mode. I think the influx of wedding gifts brought out the rearranging beast. Currently in the works: new sofa. I am picky about a couch being comfortable. Right now we're leaning heavily toward a sectional. This one to be exact (though likely not in that color. What color? no idea):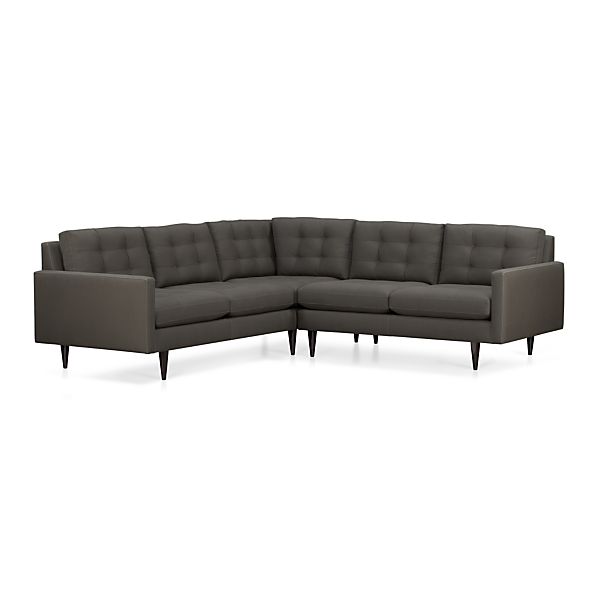 crate & barrel, petrie
But here's two honorable mention sofas that I personally loved sitting on: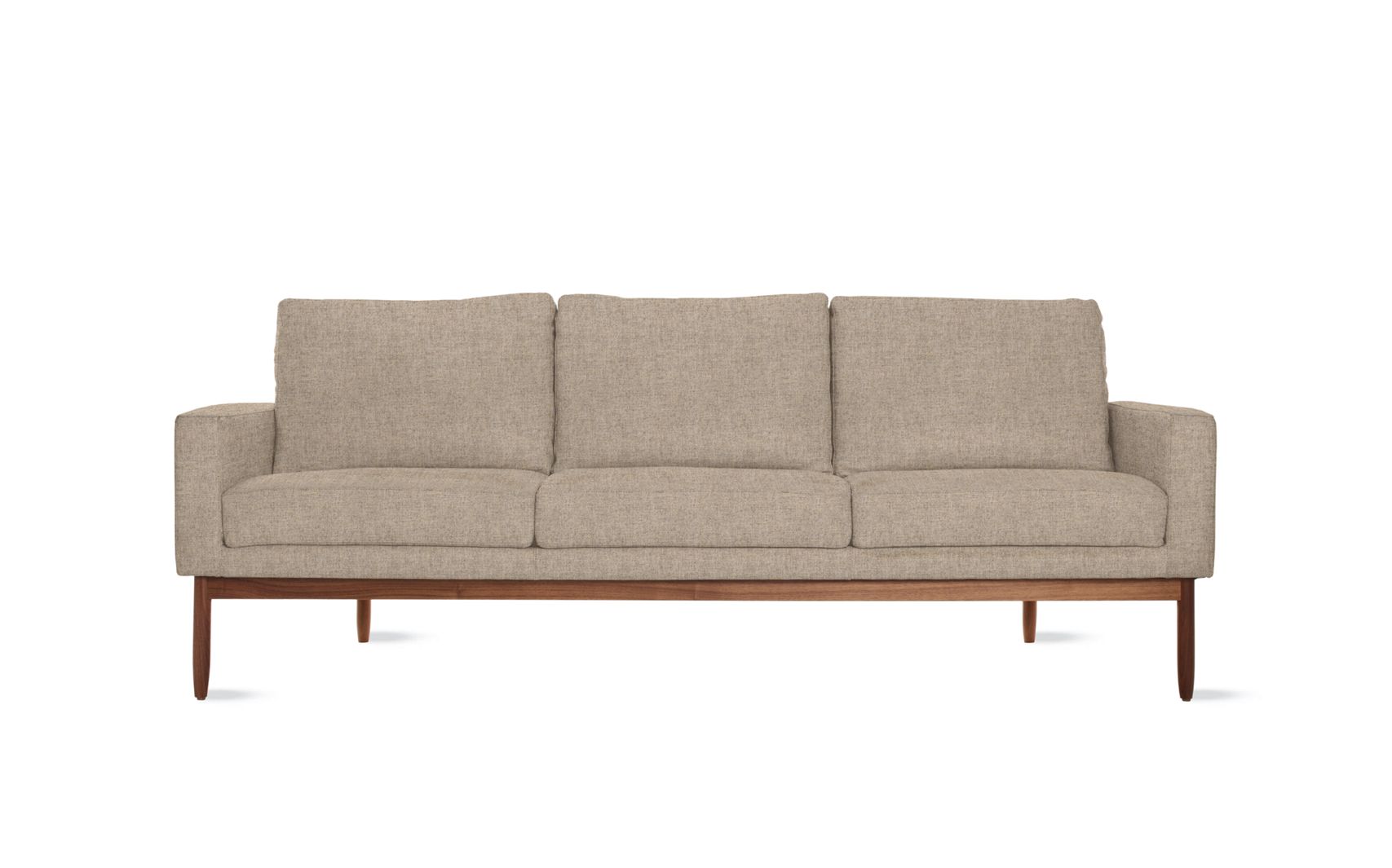 design within reach, raleigh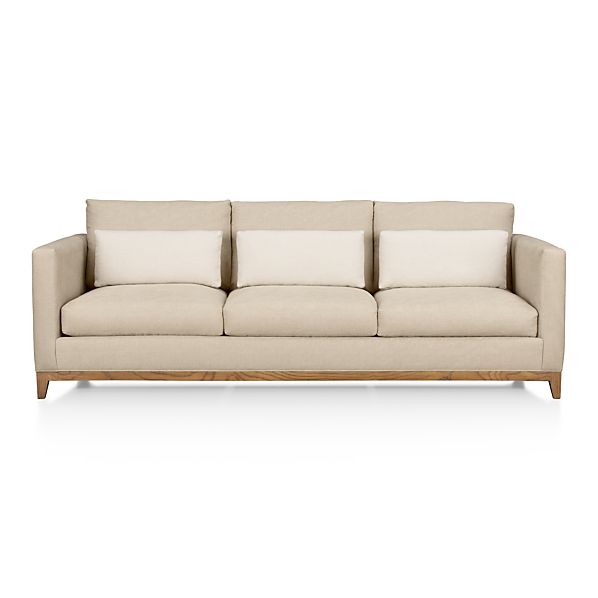 taravel, crate & barrel
What I think we've both come to realize is that our living area is large...but kind of skinny. So while we want more seating, we can't really accomplish that in a super traditional way. Most sectionals are way too large and would shrink the room I think. Like my current furniture does...it's just too oversized for the room. Noted. Now how/when will we solve that?
Other upcoming plans (some still not in stone):
Creating a sewing area for myself in the basement, complete with a quilting wall (pretty excited about this).
Getting rid of one bed. Which bed? No idea. We're going back and forth between the twin and queen upstairs. I think we should just bite the bullet and get rid of the queen. Any guests could stay downstairs (on the nicer queen mattress that we'd keep). Downstairs is more private anyway and larger. But this means loml might have to make his gear room a tad more...guest friendly.
Creating a "library"/record room. Probably with a desk, book shelves, record shelves and a record player.
To be determined if we manage it all.