A great Umba month, again. I can't say enough how much I recommend this little mailbox treat every month. With this box, there was another repeat:
Stewart & Claire
Old Fashioned lip balm. In a past box I got Spring lip balm. Which was weird and spicy. This one is also weird and spicy - a bit orangey and cinnamony. I like it but I also don't? It feels great but makes me think of Christmas. Next: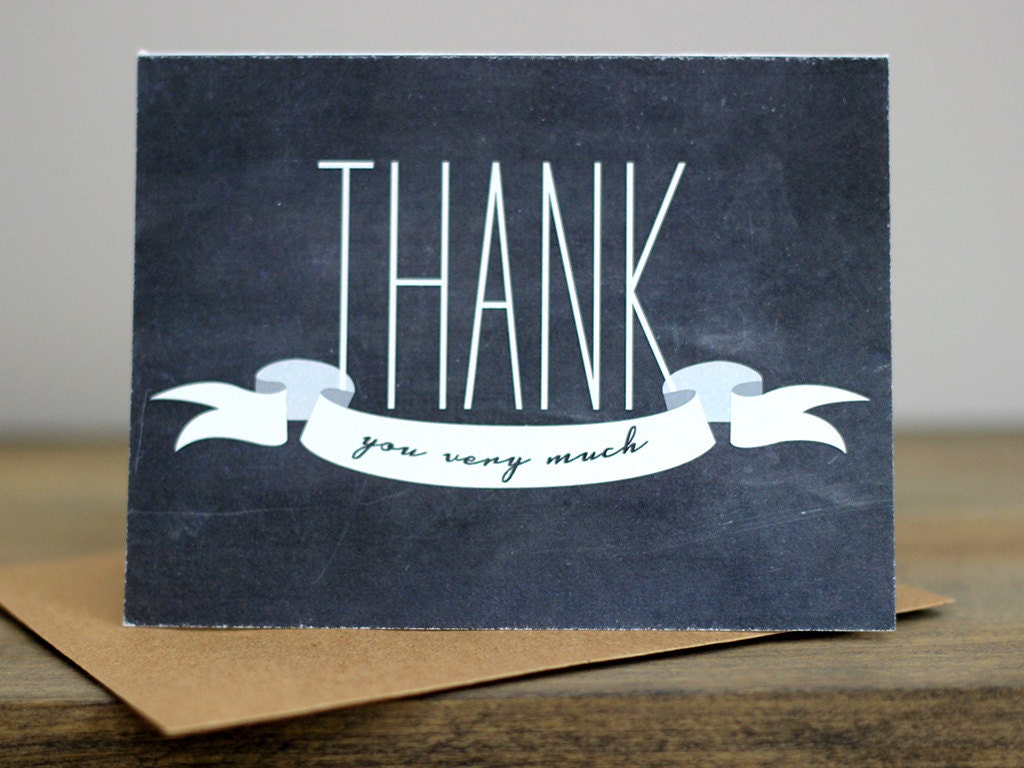 Cards from
Oyster's Pearl
. I received the card above and then a chevron striped blank card. They are glossy, which is something I'm not used to. I'm used to letterpress matte cards. I absolutely appreciate the difference, it's novel. I look forward to sending these out. And the final bit of the box, my favorite: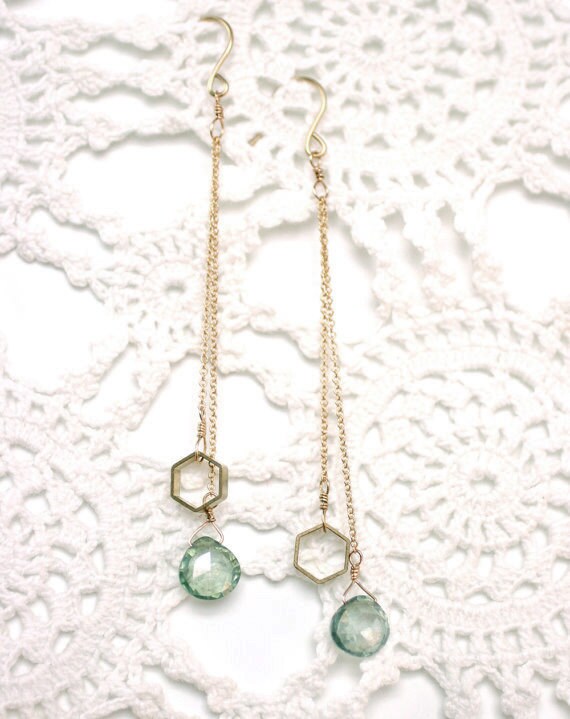 Beautiful dangly earrings from
estieMade
. The earrings are a bit longer than my usual lately but I love them. They don't have a big footprint so the length just works. I also have to admit that I was impressed by the way these were shipped - the earring card was so simple but perfect. Just some thick white paper and (genius) brown matte packing tape - symmetrically and carefully arranged. Bravo.